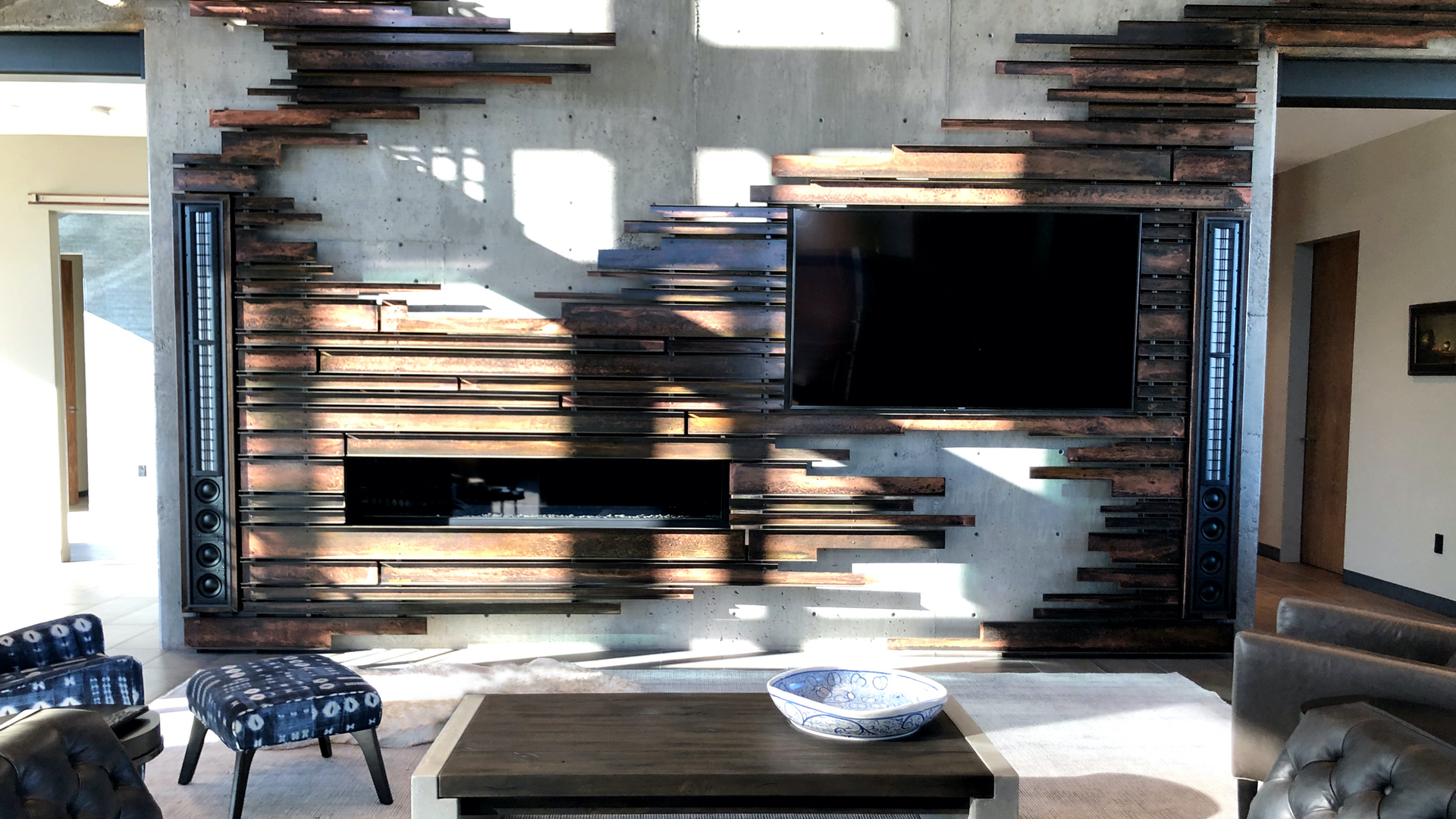 SAGE SERIES L75i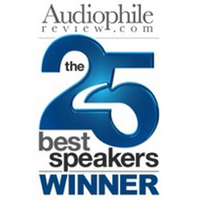 Line Source In-Wall Loudspeaker
The Sage L75i offers the ultimate high-end audiophile loudspeaker in a slim and stylish in-wall design that fully integrates into any home Ideal for home theater and media rooms. It produces the highest level of sonic refinement and performance available in an architectural speaker. The In-Wall Sage L75i includes a 48" of line source planar magnetic driver – and four robust 6" woofers for low distortion, high-resolution sound, and a superior dynamic range. Innovative design delivers excellent bass performance in an incredibly small enclosure.
Architectural Design with Custom in Mind
Slim and elegant in design, the In-Wall Sage L75i slim grill can be painted to blend nicely into your décor or select the ultimate Custom Size Grill to match any design element.
Eliminate Floor and Ceiling Reflection
The Line Source design eliminates floor and ceiling reflection while distributing sound levels uniformly across the width of any room.
Big Bass in Small Boxes
Featuring Sage Series dynamic woofers that are more than twice as powerful as typical woofers for great bass without huge, ugly boxes that are difficult to place.
Power Over Distance
Line Source provides a much better power constituency than a point source. This is a great benefit when designing an entertainment system in large modern open-floor living spaces as well as multi-tier theaters.
Key Features
Eliminate Floor and Ceiling Reflection
Enhance Clarity
More Power Over Distance
Share Experience
Highly Detailed & Dynamic
(2) 24" Planar Magnetic Drivers
Covers 6 Octaves of Clarity
Light Weight Film PEEK
FAST Acceleration
Available as On-Wall L75m
Available as Floor-standing L75
In-Wall / On-Wall / Floor-Standing
Can be Mixed and Matched
Custom Colors Available L75 & L75m
Custom Length Grilles Available L75i
Custom Length Available L75 & L75m
Anodized Trim Bezels L75 & L75m
Full Range Loudspeaker
48" Planar Magnetic Driver
(4) High Operating Woofers
Outboard Active Crossover
DSP Required
2-CH's of Amplification Required
Specification
| | |
| --- | --- |
| Frequency Response | 40Hz – 20kHz ± 2dB relative to the target curve |
| Frequency Response, 30° Off Horizontal Axis | 40Hz – 18kHz ± 2dB relative to the target curve |
| Impedance, Planar Section | 4.5 ohms |
| Impedance, Woofer Section | 3 ohms |
| Sensitivity, Planar Section | 95 dB / 2.83 V / 1m |
| Sensitivity, Woofer Section | 91 dB / 2.83 V / 1m |
| Shipping Weight, Planar Section | 65 lbs. (29 kg) |
| Dimensions HxWxD | 76.54" x 8.22" x 3.8" (194.1cm x 20.5cm x 9.6cm) |
Resources
Related Products