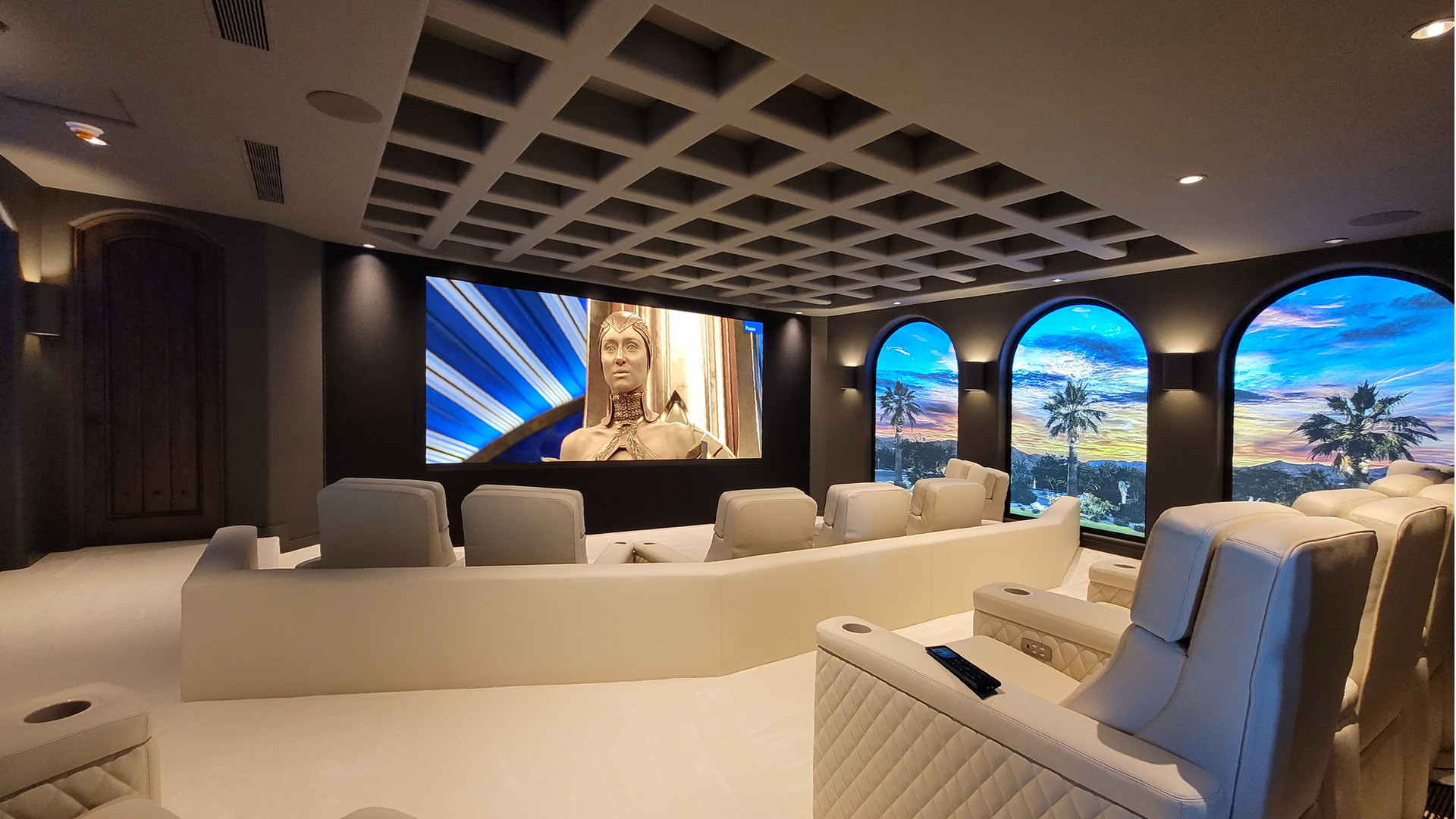 SAGE CINEMA HYBRID LINE SOURCE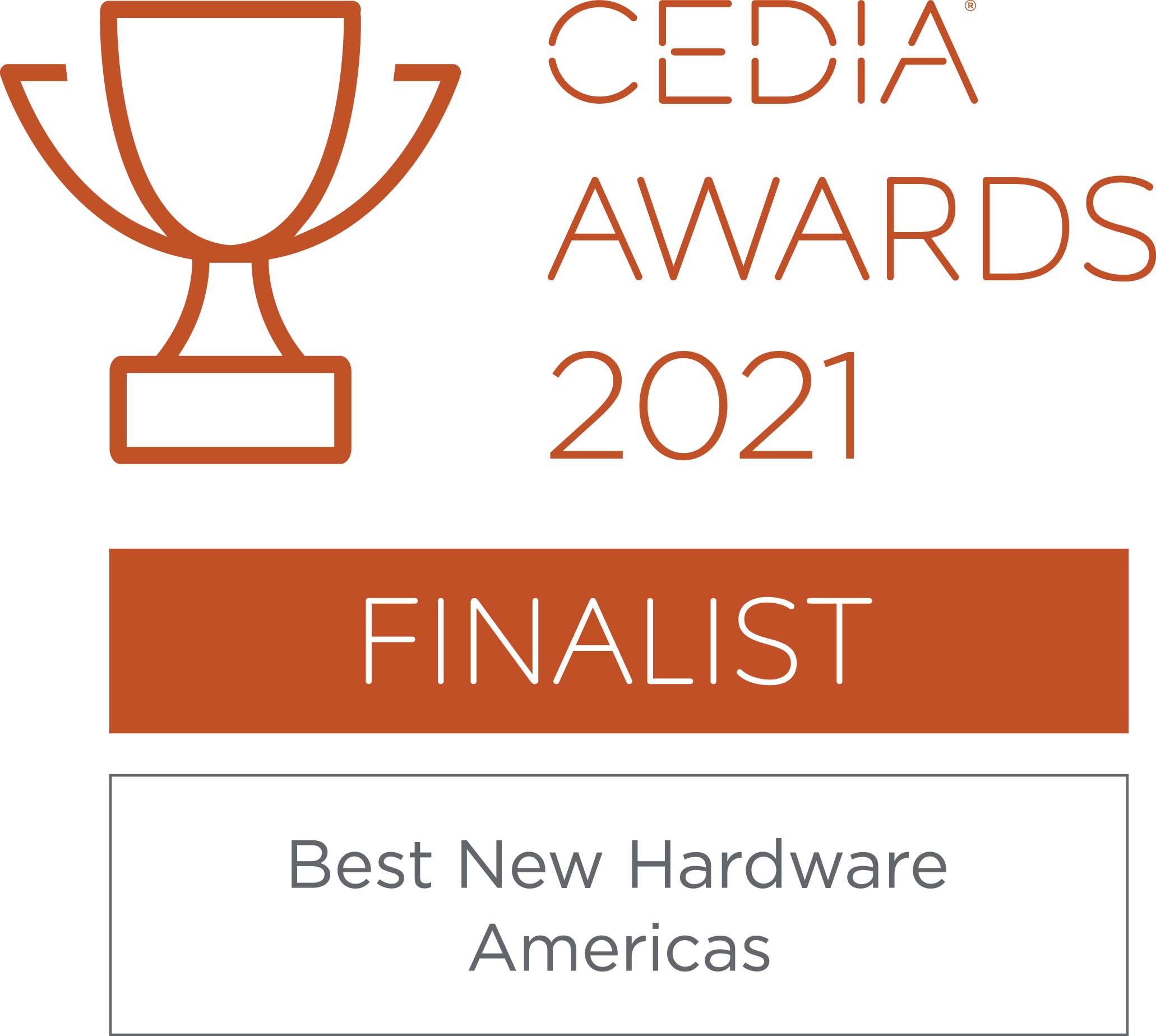 Hybrid Line Source In/On-Wall Loudspeaker
The first of its kind, the Sage Cinema Hybrid Line Source speaker was designed over six years to provide high dynamic output for large displays. The new HLS was specifically designed to deliver a new level in power and dynamics when your only option is to go above or below a large hard displays as a Center or LCR Channel.
The Horizontal Hybrid Line Source features the award-winning Sage 24" Planar Magnetic Drivers, six long linear excursion high-output woofers, and an all-new MTM Planar Driver mounted between the two 24″ Planar Drivers. The speaker is also the first to use a patent-pending HEMA TM Heat Extraction Motor Assembly.
Power Over Distance
Line Source provides a much better power constituency than a point source. This is a great benefit when designing entertainment net space in large modern open floor living spaces as well as multi tiers theaters.
Key Features
Enhance Clarity
More Power Over Distance
Share experience
Highly Detailed & Dynamic
(2) 24" Planar Magnetic Drivers
Covers 6 Octave of Clarity
Light Weight Film PEEK
FAST Acceleration
Full Range Loudspeaker
48" Planar magnetic Driver
(6) High operating woofers
(1) High Output MTM (Midrange-tweeter-midrange) Planar Magnetic Driver
Outboard Active Crossover
DSP Required
3-CH's of Amplification Required
Specification
Frequency Response

60Hz – 20kHz +/- 2dB relative to target curve

Impedance

High-Frequency Planar Section: 8Ω
Mid-Planar Section: 5Ω
Woofer Section: 8Ω

Power Handling, Continuous

500 Watts

Sensitivity

92dB (2.83V @ 1M)
Amplifier Channels Required
3

Shipping Weight

1x 13 lbs Center Module (6 kg)
2x 42 lbs per Line Module (19 kg)
97 lbs total (44 kg)

Dimensions HxWxD

14.2" x 57.3" x 6.125" (36cm x 145.5cm x 15.6cm)
Resources
Related Products